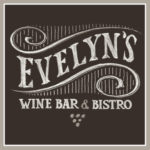 Welcome to Evelyn's
Evelyn's is a quaint neighborhood wine bar and bistro located in historic downtown Buffalo, Minnesota. Our menu features flatbreads, salads, paninis, appetizers and desserts.  We also offer an ever-changing selection of local, national and international wines with a small beer and non-alcohol menu for those patrons who prefer an alternative option.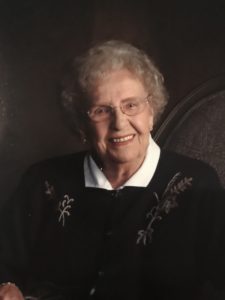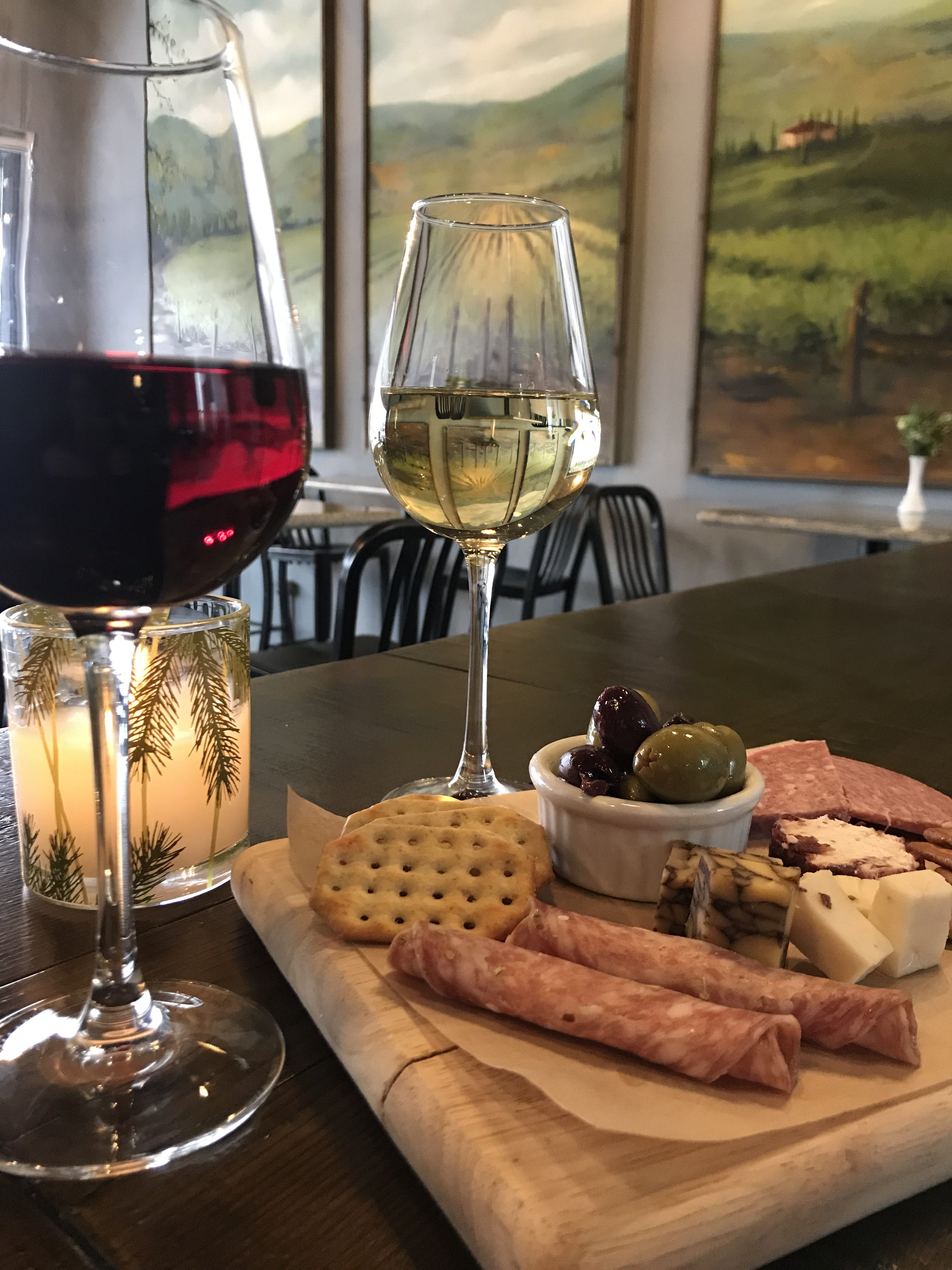 Food Menu
Evelyn's food menu features freshly prepared appetizers, salads, soup, flatbreads, sandwiches and cheesecake.  We introduce a new, special flatbread each month and rotate our homemade soups every week during the winter months.  Order a slice of our the cheesecake of the week or our red velvet layered cheesecake as the perfect end to your meal.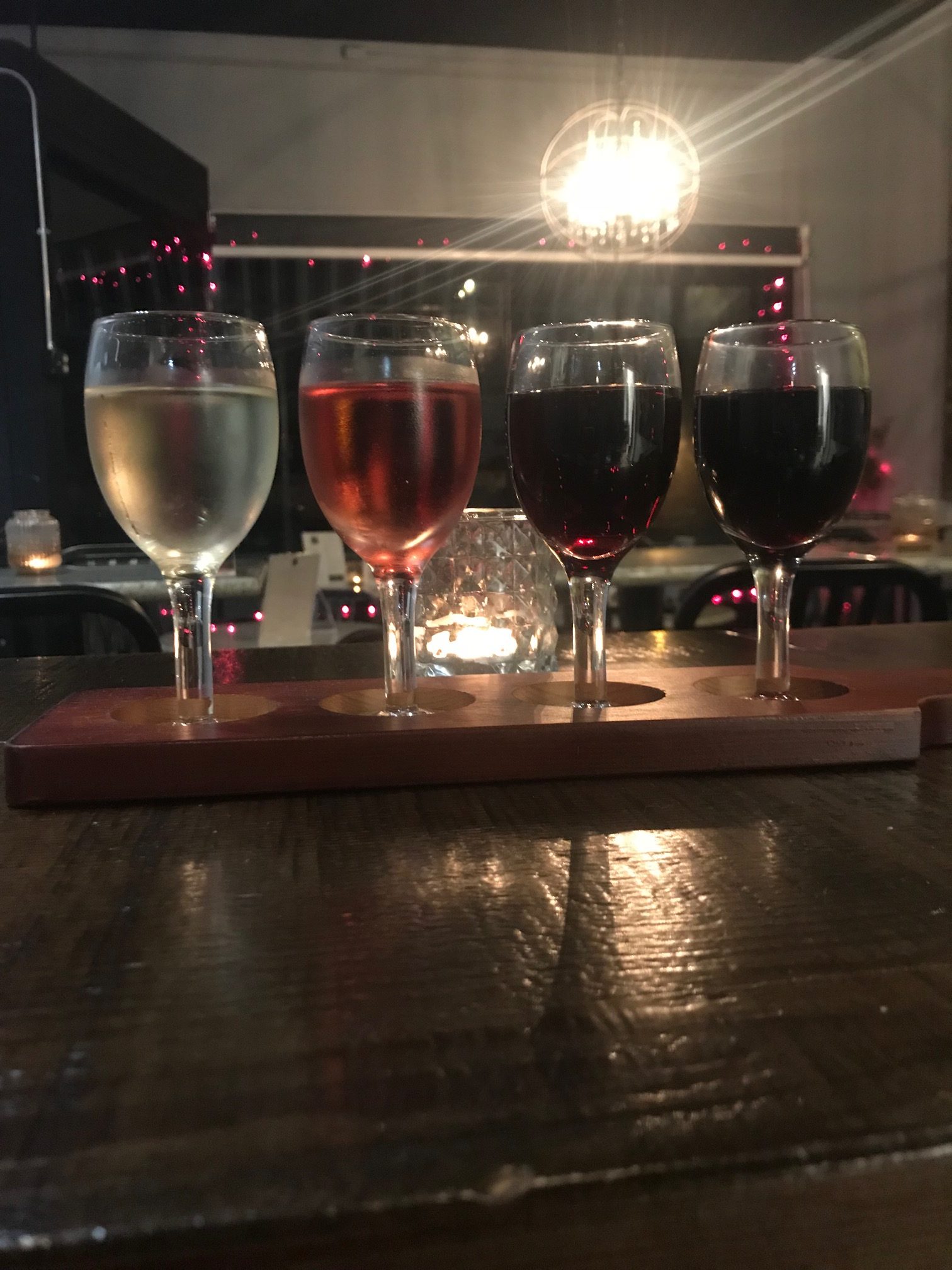 Evelyn's takes pride in offering one of the area's most extensive wine lists, as well as a nice selection of craft beers and non-alcohol options.  Our wine list changes frequently and represents wines from both national and international locales. Try one of our wine flights for a sampling of the options we sell by the glass or bottle.
BLOG
We try to update our blog as much as possible.  Be patient...it's a work in progress.
Copyright 2019 - Evelyn's Winebar, llc